Acting Customs Chief; Border Apprehensions Continue To Decline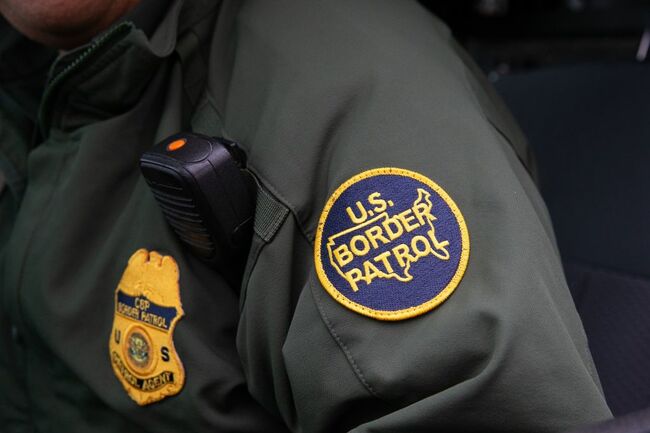 Acting Customs chief Mark Morgan says the numbers of border apprehensions are still on a downward track. Morgan told a White House briefing that 64-thousand people were apprehended in August, the third straight month of declines. Numbers in May spiked at around 130-thousand. Morgan praised Mexico for help in curbing the flow of migrants into the U.S. He defended the Trump administration's border actions, saying the government has been forced to take action to deal with an "unprecedented crisis" on the southern border. 
Morgan warned that if you come to the U.S. illegally, you will be removed. He accused Congress of ongoing inaction on border protection and immigration policies. Morgan also insisted that President Trump's border wall is being built and is working. He deflected a question about Trump's 2016 campaign promise that Mexico would pay for the wall, calling it a political question. Morgan also rejected reports that migrant kids are being held "in dangerous conditions." 
Photo: Getty Images

The Joe Pags Show
The Joe Pags Show originates from 1200 WOAI in San Antonio and can be heard on affiliate stations around the country and on the iHeartRadio app. Get his official bio, social pages, articles and more online!
Read more