Democrats voice concerns over Sanders effect on party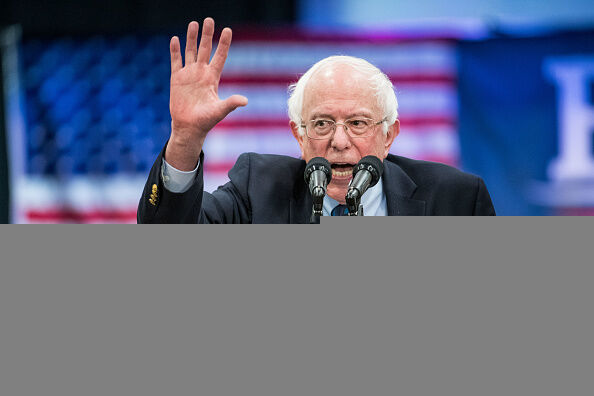 BYAMIE PARNES-
Democrats who believe Sen.Bernie Sanders(I-Vt.) had a negative influence on the 2016 general election against President Trump are increasingly expressing worries he'll hurt the party again in 2020. 
The Democrats complaining about Sanders, some of whom have histories with former Secretary of State Hillary Clinton's presidential campaign, argue the rhetoric being employed by the Vermont senator in some cases goes too far in damaging his rivals. 
They say it will make it harder for the party to unify around a nominee, and they're particularly worried that supporters of Sanders won't back any nominee who isn't their favored candidate.
"He needs to stop," said one Democratic strategist, who is not affiliated with any of the presidential campaigns. "It's not helpful and it actually hurts the party. It's like he didn't learn his lesson the last time. It's incredibly short-sighted and terrible."
This strategist pointed to the senator's recent remarks in a Los Angeles Times editorial board meeting where he said that Trump would eat former Vice President Joe Biden's lunch if he is the nominee. 
"Joe Biden is a personal friend of mine, so I'm not here to, you know, to attack him, but my God, if you are, if you're a Donald Trump and got Biden having voted for the war in Iraq, Biden having voted for these terrible, in my view, trade agreements, Biden having voted for the bankruptcy bill. Trump will eat his lunch," Sanders told the Times.
Read more: TheHill.com

The Insider
Want to know more about The Insider? Get their official bio, social pages and articles on Newsradio WOOD 1300 and 106.9 FM!