Trump impeachment defense team to include Ken Starr, Alan Dershowitz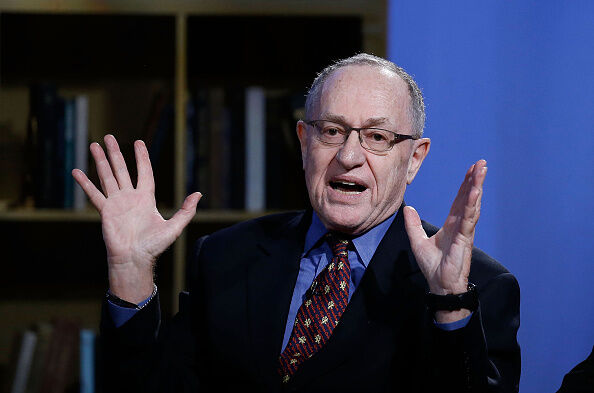 ie Jackson, Peter Alexander, Kristen Welker and Dareh Gregorian
WASHINGTON — President Donald Trump's defense team for the Senate trial will include former independent counsel Ken Starr, who investigated President Bill Clinton, and famed defense attorney Alan Dershowitz, sources familiar with the White House's plans and the president's legal strategy told NBC News Friday.
The legal team will be led by White House Counsel Pat Cipollone and Trump personal lawyer Jay Sekulow.
Also joining the team is Robert Ray, who succeeded Starr as Clinton special counsel, the sources said. Pam Bondi, former Florida attorney general, and Jane Raskin, a Miami-based criminal defense lawyer who along with her husband was already a part of Trump's personal legal team, are also expected to be part of the president's impeachment defense, said one source familiar with the White House's plans.
Trump used a celebration with the college football National Champions LSU Tigers to vent his frustrations over the impeachment proceedings, joking with the team in the Oval Office about how the office has "some good, some not so good" occupants, "but you got a good one now, even though they're trying to impeach the son of a bitch, can you believe that?"
The source said Bondi will present during oral arguments, along with Cipollone, Sekulow and Dershowitz. The White House received the summons notifying the president of the Senate trial and the charges against him Thursday night, according to a White House official.
The summons requires the president to respond in writing by Saturday evening.
Read more: NBCNews.com