Jayme Closs suspect had 'absolutely' no contact with family before killings
By Matt Finn, Cristina Corbin | Fox News
GORDON, Wisconsin – The man accused of kidnapping Jayme Closs and killing her parents in October had "absolutely" no contact with the family before the brutal slayings, her aunt told Fox News, as the first glimpse of the home where the teenager was allegedly held for months was revealed on Sunday.
Authorities in northern Wisconsin removed the barricade blocking the house in rural Gordon on Sunday morning, where authorities say brave 13-year-old Jayme Closs escaped captivity last Thursday.
Investigators had closed off the entire neighborhood for days as they carefully gathered evidence inside the home of Jayme's suspected captor, 21-year-old Jake Thomas Patterson. So far, police have not given any details on what type of conditions the house might contain.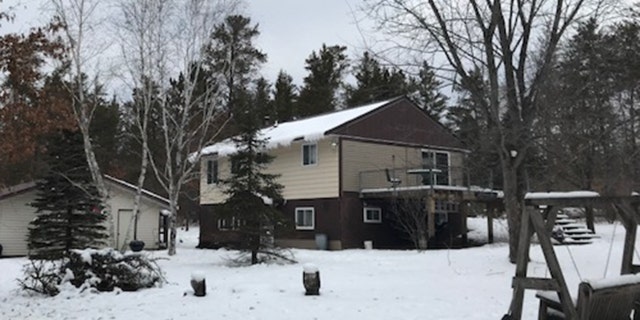 The home where Closs was allegedly held captive in Gordon, Wisc. (Cristina Corbin/Fox News)
Read more at FoxNews.com